3D printing has been an awesome way of creating products in recent years. We, as a company, used 3D printers to create prototypes from time to time. However, like any other current technology, 3D printing also has limits if your goal changes over time. For example, if you want to make more parts in the same amount of time, you need to add more printers to your printer fleet. Unfortunately, that may not be possible or feasible all the time.
APSX LLC received new customers from the 3D printing industry specifically for this main reason. These customers converted their production process into plastic injection molding. The roadmap from 3D printing to injection molding is pretty straightforward.
1 – The 3D drawing of the part
As a 3D printing business, you already have your part designed in a 3D environment (CAD). Sometimes a 3D printable part can not be a good candidate for injection molding. You can easily revise the features of the part so that it is compatible with injection molding. Some typical 3D file formats are STEP and IGES files. You can use Fusion 360 or Solidworks software or similar for that purpose.
2 – The 3D drawing of the mold
The next step in this process is to create the mold for injection molding in a 3D environment (CAD). You need to subtract the part from the mold surface to create the cavity on the mold. Now you can think about how you will make the mold in the next step. APSX LLC has 3D files for the standard size blank mold on its website. You can download it whenever you are ready to try this.
3 – Making the mold
Once you have the g-code out of the 3D software, you have the options (CAM):
a. 3D printing the mold: You can use high-quality (not PLA) 3D printer material that can withstand some level of clamping force and heat. The other good characteristic of the mold material is its high conductivity. That makes the mold cool down easily. The mold size can be a full-size mold or an insert type.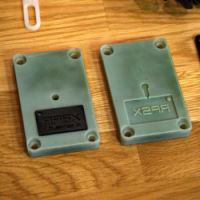 APSX LLC successfully tested sample 3D printed molds from the 3D printer companies such as Origin, Stratasys, MarkForged, Formlabs, Elegoo and Asiga.
b. CNC milling the mold on a high melt plastic block: If you want your milling process to be forgiving and easier, you can mill plastic material such as polycarbonate or other translucent material. That would also allow you to see how the injected material flows inside the mold. Follow the link here to watch.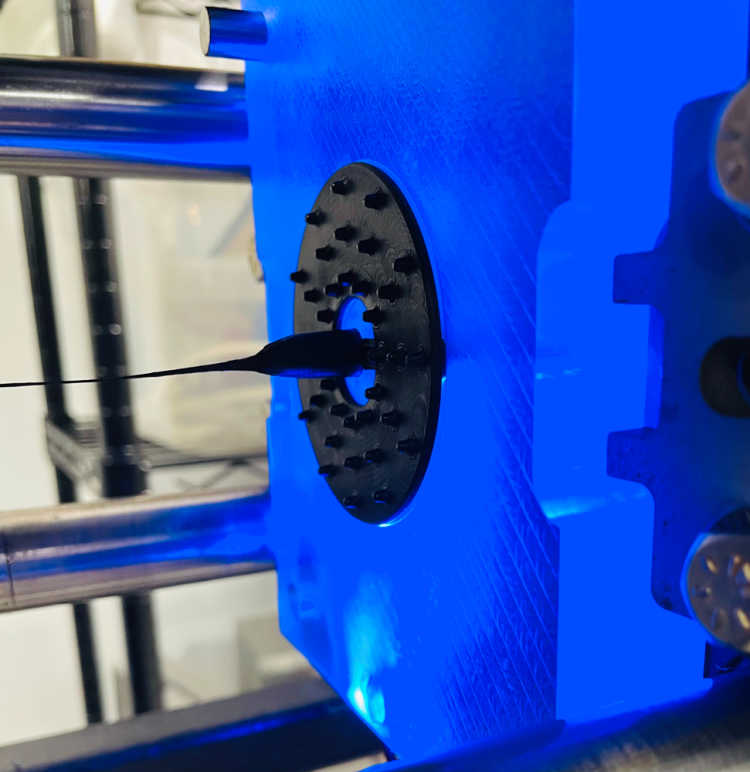 c. CNC milling the mold on an aluminum block: The ultimate goal would be to mill the mold on an aluminum block. APSX SPYDER CNC machine is a good choice since it was designed with that purpose in mind.
Once you switch from 3D printing to injection molding, you will see its benefits in fully functional plastic parts, lower cost per piece, and much shorter production times. These are the essentials for a growing business to meet its increasing demand.
Please get in touch with us to receive more information about APSX-PIM and SPYDER CNC.